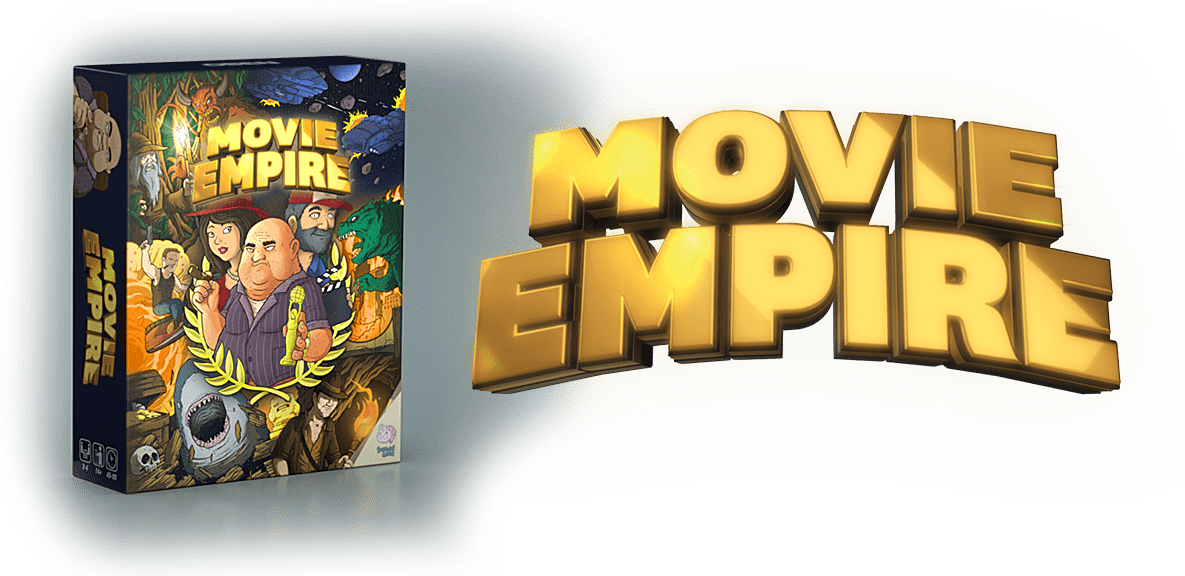 Who will become the best movie producer in town
in this fast-paced board game?
You want to be the successor of legendary movie producer Mr. Grumpy - but so do the others. Keep an eye on your budgets, please your boss and beware of your fellows.
Movie Empire is a medium weight board game with a mix of worker placement, set collection and player interaction mechanics.



Stay updated and get exclusive content!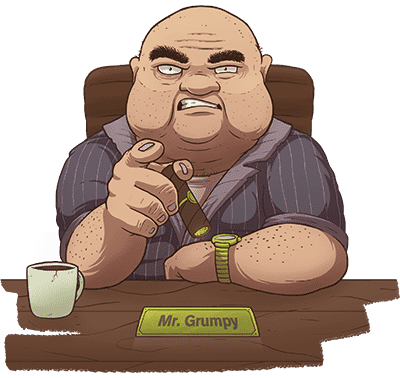 Get free updates about the development process, Kickstarter launch date, contests and other news about "Movie Empire".(Your e-mail address is sacred to me. No spam. Never!)
Component list

Rulebook (English / German)
1 game board
4 player boards
1 Grumpy's office board
4 player aids
49 production cards
21 script cards
11 actor cards
16 trend cards
16 Grumpy cards
20 production assistant tokens (wood)
12 tracker tokens (wood)
36 market tokens
9 award tokens
3 black dossier tokens
1 Grumpy standee
1 first player token