Our games
Movie Empire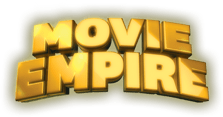 Produce the best movies with a combination of worker placement and set collection. A ton of parodies included.
2 mini-expansions already available!
Kill Die Repeat

Survive this interplanetary battle royale in order to return to your home world.
Player elimination with a twist!
Coming soon!
Bloodfall

The Outbreak was 5 years ago.
Your goal: survival.
In development!
Lies&Spies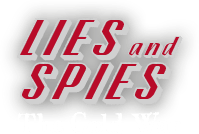 Relive the Cold War in Berlin as a spy in this campaign-driven game of espionage and betrayal.
Who can you trust?
In development!
Stay updated with our newsletter!
You want to be informed about our projects?
Then subscribe now to our newsletter.(Your e-mail address is sacred to me. No spam. Never!)